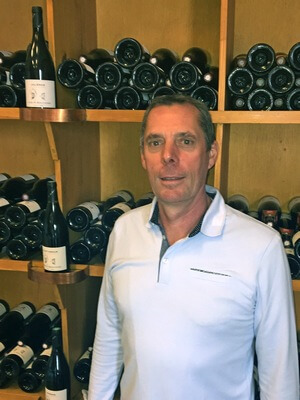 Jean-Michel Bataillard puts his 30 years' experience to good use. From the vine to the wine, he has restored the pedigree of Vins des Broyers.
Attentive, passionate, rooted in his region and open to others, he reveals all the subtleties of Burgundy and Beaujolais wines.
He is a winemaker at heart so don't hesitate to ask him all your questions to learn, understand the subtleties, methods and expertise of our region.