Are you looking for a place to host a seminar, meeting, team-building session or product presentation?
Château des Broyers has been reorganised to welcome this type of corporate event.
With its 12 training and reception rooms, lounges and 31 bedrooms, everything has been put in place to ensure the success of your corporate events.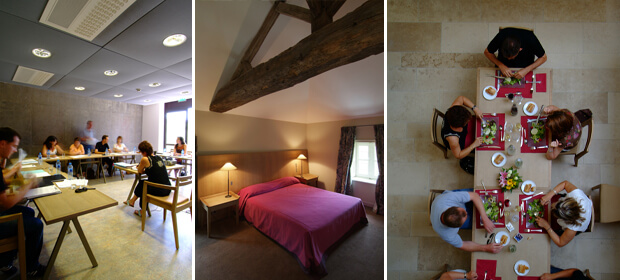 Every year, the Château hosts more than 200 professional events and more than 8,000 participants.
Our dedicated team is available to support you in the success of your project: advice, organization, transfers, promotions, launches, etc.
For more information, contact our events team on 03 85 36 70 34 or by e-mail.